We do have two different boats for rental. The boats are equipped with bow –mount Minnkota i-pilot and with humminbird sonar and plotter.
Persson 520. Approved for six persons, suitable for three fishermans. A spacious bout that flattens easy. Control desk and a smaller stowage.
Price day 1, 1500 SEK, then 1000 SEK/day.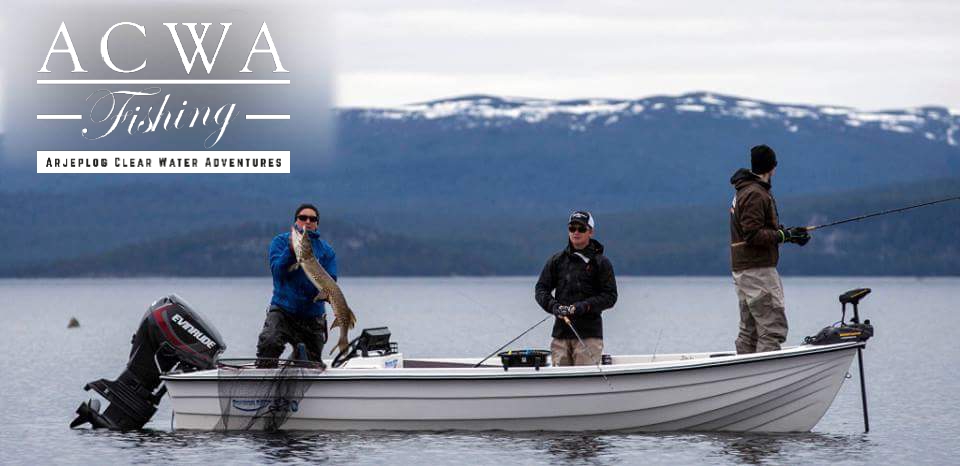 Scandica 370. Approved for four persons, suitable four two fishermans. A small and smooth boat that flattens easy. One smaller stowage.
Day 1, 1300 SEK, then 1300 SEK/day.